Steel In-ground Swimming Pools by Latham
Ultra-durable construction
Latham's factory-engineered swimming pool steel wall panels are made of corrosion-resistant galvanized steel with unparalleled strength. Sturdy, heavy gauge galvanized steel braces around the entire pool provide solid support for pool walls.
Easier installation
When using a complete Latham steel pool kit, the pool can take as much as 75% less time to install as compared to other pool construction technologies.
Lifetime warranty
We're so confident of the strength of our steel pools, we offer a one-time transferable, lifetime warranty of the pool wall structure.
Over 1,200 size/shape combinations
With hundreds of pool shapes available, and the ability to create custom pool shapes, you can create a pool that fits every need, taste, and interest.

---
Steel In-ground Pool Shapes by Latham




Download Steel In-ground Pool Brochure
---
Custom Design your Pool
With the help of your dealer, you can create your own unique pool design. Whether you envision a small adjustment to one of our standard designs, or a completely original one, we will be there every step of the way to help you turn your yard into your own private resort.
---
CELEBRITY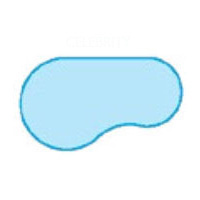 CRESCENT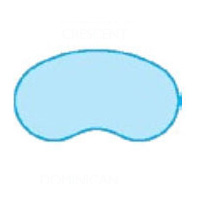 DOMINICAN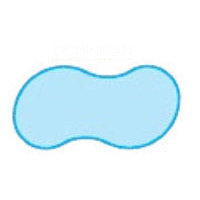 FIGURE 8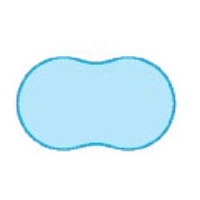 FULL L 2 RADIUS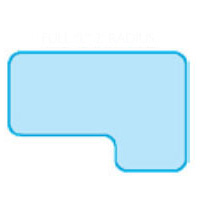 FULL L 6 RADIUS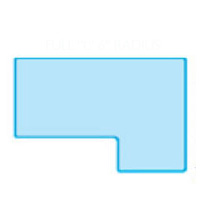 GEMINI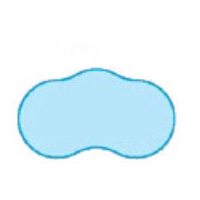 GRECIAN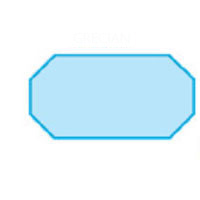 JAMAICA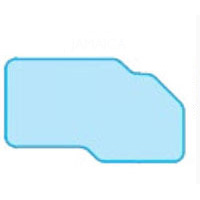 LAGOON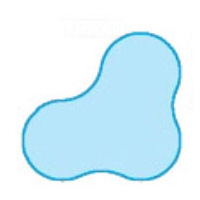 LAZY L 2 RADIUS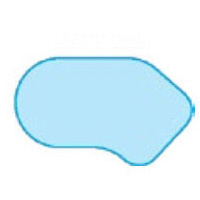 LAZY L OVAL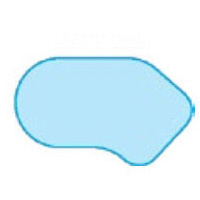 LIBERTY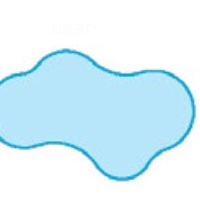 MARTINIQUE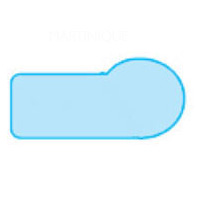 MONTEREY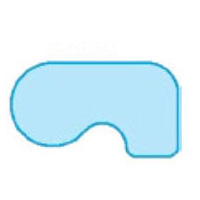 MOUNTAIN LAKE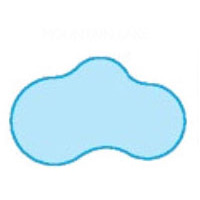 NORLANDER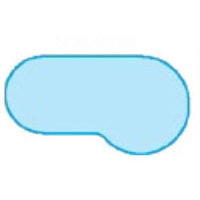 ODYSEEY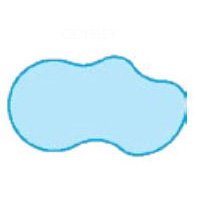 OFFSET GRECIAN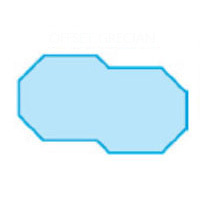 OVAL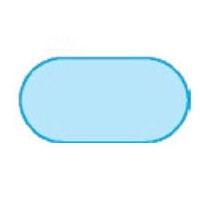 PATRICIAN 2 RADIUS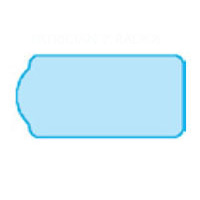 PATRICIAN 6 RADIUS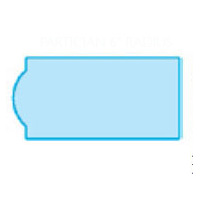 RECTANGLE 2 RADIUS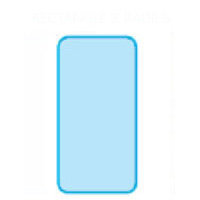 RECTANGLE 6 RADIUS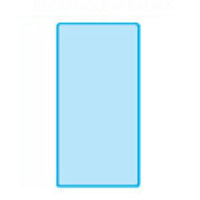 ROMAN 2 RADIUS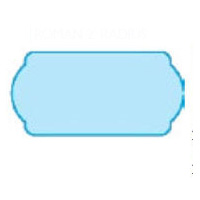 ROMAN 6 RADIUS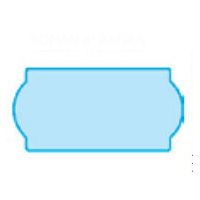 TAORMINA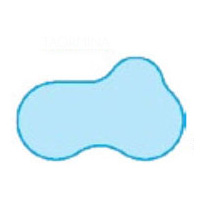 Share with a friend